Jocelyne Jerdelet (1959 - 2017)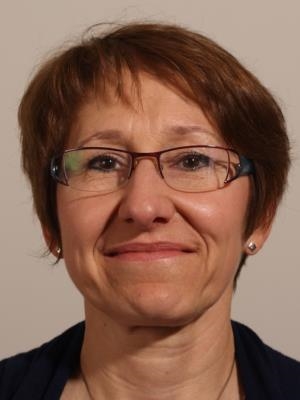 We deeply regret to announce the death of Jocelyne Jerdelet on 11 May 2017.
Jocelyne Jerdelet, who was born on 28 January 1959, worked in the SIS group, RC sector, and had been at CERN since 1 November 1983.
The Director-General has sent a message of condolence to her family on behalf of the CERN personnel.
Social Affairs

Human Resources Department
---
CERN's flags were flown at half-mast on Wednesday 17 May 2017, the day of the funeral, in accordance with the procedure for the death of an employed member of the personnel. 
Voir en français